Kylie Jenner's Daughter has the Shoe Closet of Our Dreams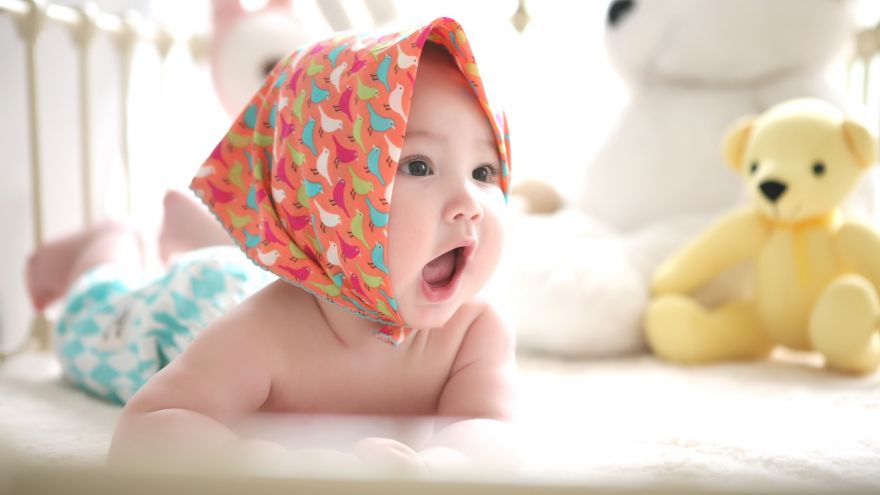 Kylie Jenner's Daughter has the Shoe Closet of Our Dreams
www.walkjogrun.net
When it comes to Kylie Jenner, the youngest billionaire, buying whatever she wants doesn't seem to be much of an issue. With her car collection alone being worth millions and her expansive closets. Yes, she has multiple, one used just for her purses. It's no wonder that she would style her daughter in the most adorable way, and we are sure Stormi will continue following in her mums fashionable footsteps.
We have only gotten a small look into her wardrobe by seeing her wear burberry coats, and matching leather pants with her mama, but none of these looks would be complete if it weren't for her amazing sneakers. If you have never been jealous of a one year old, you're going to be now. Stormi may only be a year old but she already has the shoe collection of our dreams. With parents like Kylie Jenner and Travis Scott, we didn't expect her wardrobe to be anything less than amazing but people were shocked to find out that an infant's shoe closet was worth upwards of 20,000$ and was full of brands some only dream of owning.
Before she could even walk she had brands like Gucci and Giuseppe Zanotti in her closet and now that the one year old is up and walking, we can only imagine the brands that will continue to be worn on her little feet. Although most of her footwear consists of sneakers, she has some adorable flats in there as well, like the ones British designer Sophia Webster custom made for her to match with Kylie.
Kylie has been known to wear affordable brands from time to time, and as an Adidas Ambassador she is seen all the time wearing looks that can be recreated. But when it comes to styling Stormi most of what she wears is not what the everyday mum is going to spend money on for their infant. Let us not forget that Kylie toted her around in a 820$ Gucci carrier and casually pushed her down the road of her gated community in a 12,500$ Fendi stroller. Or the fact that one of her casual birthday presents was a Chanel bag from DJ Khaled. This is not your average one year old, nor is it your average 21 year old mum, and did we really expect anything less?
Her style is the perfect blend of her two parents and not only can you tell she loves her dad from the many instagram story videos of her excitedly saying "Dada" but she is seen frequently sporting Astroworld merch and looking insanely adorable in it. From street style, like supreme tee's, camo pants and black sneakers, to matching Kylie in frilly dresses, or crochet beach cover ups, Stormi, is going to be quite the fashionista as she continues to grow. Although she will probably form her own style as she gets older, she will luckily always have her mum to turn to for fashion advice.
Most Read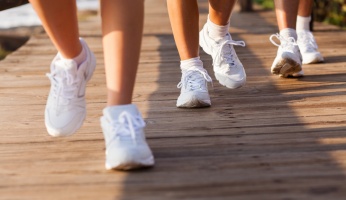 Subscribe to our Newsletter