Keep Your Feet Dry During April Showers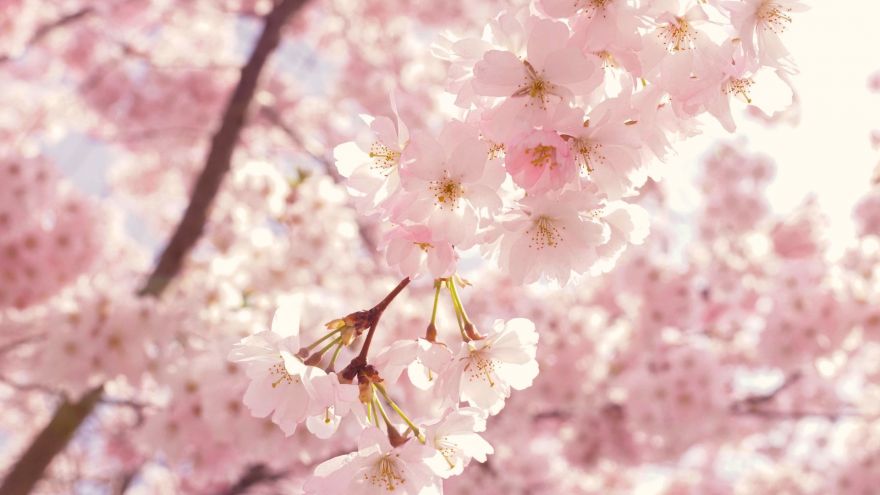 Keep Your Feet Dry During April Showers
www.walkjogrun.net
It may officially be spring time but that doesn't mean that the rain is gone and it will only be sun from here on out, so don't put away all of your boots just yet. Make sure you have some good rain boots on hand for when the rain unexpectedly starts falling, so you don't show up to work with your feet soaking wet. Although most can get by with only having one pair of rain boots, there are so many different styles, some nicer and easier to dress up than others, so you should consider investing in a couple pairs.
Living in a city where it rains more often than it is sunny means that I have two pairs that I absolutely swear by and swap out frequently. Depending where you live you may need more or less than that, but ensuring they fit comfortably and blend into your wardrobe is a must. Style is always a plus, the most important thing when it comes to rainy weather is staying dry, so buy the boots that ensure your feet are never wet.

You should never compromise style for practicality, regardless of the weather it is important to have go-to pieces that are weather appropriate and still make you feel and look good. There is no reason to wear your rain boots to work, only to switch into a different pair of shoes once you get there. So finding a pair that do their job, yet are still comfortable and wearable throughout the day is the goal. Some can be very bulky, and depending on what your day will be consisting of, you may not want to be in knee-high galoshes all day.
If you own a pair of rainboots already, or are in the market for some, the first brand that probably comes to mind is Hunter. This well known rain-gear brand is one of the top rated for a reason, with every color and style available that you can think of. The most popular style being the Tall Boots, which you can add sock inserts in to for extra comfort. These are great if you are somewhere very rainy and your main concern is simply staying dry and warm, as these do go up to your knees. Beware they are bulky, and heavy and for everyday errands they may not be the most comfortable.
My personal favorite style of rain boot is the chelsea, which almost every brand is now making, because not only do they do their job, they look insanely stylish. Even when it isn't raining I find myself gravitating towards them because they are simple and sleek and look like a classic black bootie. They don't look like your typical rain boot, and because of that, they are so much more versatile when it comes to seamlessly incorporating them into your wardrobe.
If you want an even more dressed up version of a rain boot, there are many styles available that are heeled which are great for rainy nights out when you still want to wear a nice pair of heels but don't want your feet soaked or shoes ruined. This style is definitely not a necessary purchase, especially if you are in a mostly warm climate, but I would recommend investing in a pair if you frequently struggle on rainy evenings with what footwear to put on.
Try to stick with neutral colors for your everyday chelsea style rain boot as this will be the pair you will probably find yourself wearing most often, and you want them to be able to easily match any outfit. If you find yourself also needing a taller pair of boots, these are the pair I recommend having some fun with and getting a vibrant color to brighten up the gloomiest of days.
Most Read