Hollywood Robots and the Boots They Need to Kill All Humans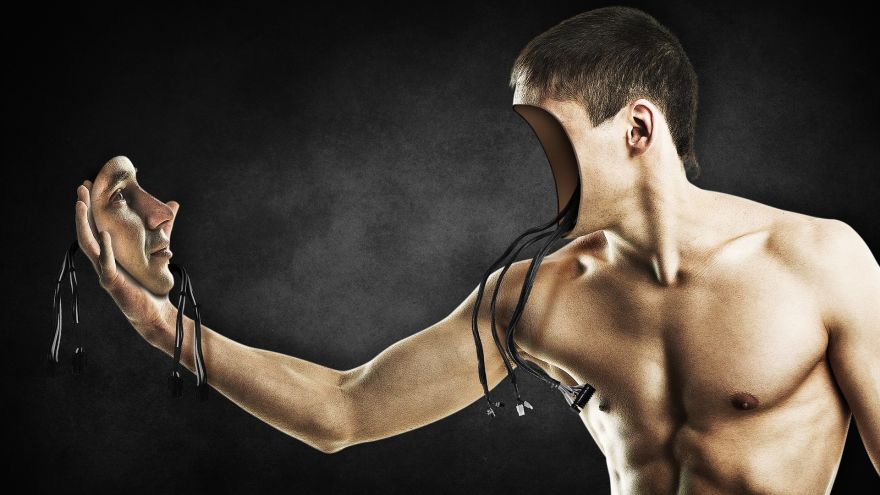 Hollywood Robots and the Boots They Need to Kill All Humans
www.walkjogrun.net

The Terminator: Sure, the biker boots were cool, but if the T-800 had picked a biker with better taste he would've gotten a better boot. If he had been wearing a pair of Thorogood American Heritage Safety-Toe, he would've enjoyed the non-marking soles and comfortable long wear, even though robots are incapable of enjoyment. Then Sarah Connor would've been toast.
Bender: Bender's back baby! And he needs a shoe that's fashionable and cool as he is. The Converse All Star Leather sneaker with a versatile design and orthotic sole for shock absorption is just the thing. Then he can build his own casino with blackjack and hookers and then forget the blackjack.
Wall-E: An adorable little robot needs an adorable little shoe. Ikiki Squeaky Adjustable sneakers are made to look like cute characters and they squeak when you move. Plus, the roomy toe box is comfortable so Wall-E can continue to recycle the mountains of trash we're currently building for the future.
Robocop: While technically only half-robot, Murphy needs a good shoe for walking the beat. Policemen swear by 11 A.T.A.C.'s with injection-molded Phylon midsoles and YKK side zippers. Now he'll look amazing while he thanks you for your cooperation.
Optimus Prime: The leader of the Autobots doesn't just fight evil robots, he's gotta dress like a world-class leader as special Autobot functions. What could be better than a pair of Viotti Oxford's with close laces and satin panels? He won't be able to transform with these on his feet, but it's totally worth it to look good.

West World Cowboy: The original West World cowboy did a lot of walking in the movie. He needs a sturdy boot like the Ariat Ramblers. Their full-grain leather uppers and advanced torque stability technology will keep him marching for that full 40 minutes in the end with no dialogue.
C3PO: This proper protocol droid needs a shoe with proper support. Florsheim's Frisco with cushioned insole and stable design will keep him upright. Whether he's walking across Luke Skywalker's desert planet or the frozen wastelands of Hoth, he'll look good. Jedi good!
Rachel from Blade Runner: This sexy replicant needs a sexy shoe to match. Steve Madden Irenees are a blush heel with adjustable ankle strap and Latex padded insole. With this kind of footwear, she might actually be able to pass the Turing Test.
Data from Star Trek: The fully functional android has to have a good shoe so he can hook up once in a while. Vans slip-ons have a waffle sole and a durable build. So even when Data is stuck in an infinite loop about who is telling the truth that melts his brain, his feet will continue to be fine.
Gort from The Day the Earth Stood Still: This clunky robot stood for a long time before he actually did anything. He needs a good pair of FRYE John Addison leather boots with synthetic soles and stylish design. At the very least, we might consider letting him take over the Earth with shoes like that.
Most Read