Ten Reasons Why Gamers Need a Good Shoe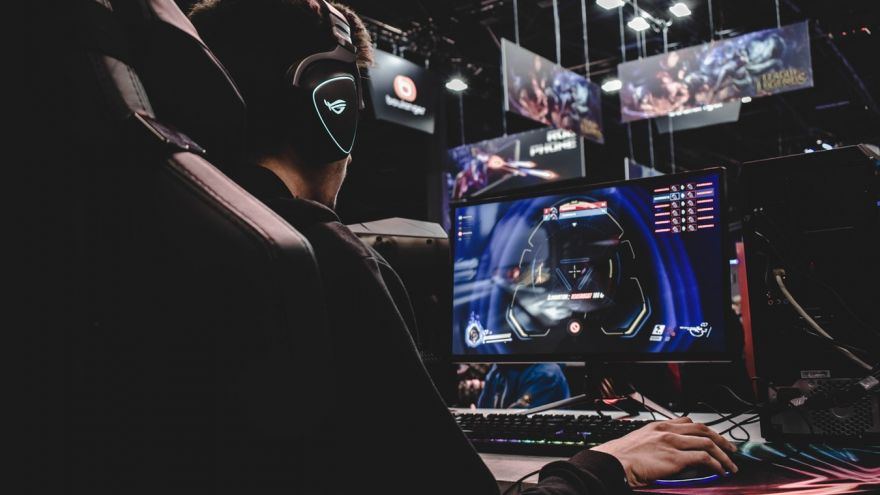 Ten Reasons Why Gamers Need a Good Shoe
www.walkjogrun.net
Just because you're a gamer and spend most of your time accumulating ass mass and symptoms of carpal tunnel syndrome, doesn't mean you don't need a good shoe. Here now are ten reasons why your foot health is almost as important as your Fortnite stats.

Fortnite
1. No one feeds you: Those Hot Pockets aren't going to microwave themselves. You have to get up and do it and do you really want to waste time going back and forth from your controller. Your Call of Duty team depends on you! Get back in the game! Besides, you haven't found that special girl that'll feed you nachos while you play and judging by your smell, it's unlikely to happen any time soon.
2. You don't want any ammo around if you lose: You've probably already broken a controller or two throwing it to the ground, so you've learned your lesson there. Don't leave out a pair of shoes that you can't stand to wear. In the heat of the moment, you could turn them into projectiles and make those Wii control mishaps look tame by comparison.
3. You probably stink: Sitting around all day moving your arms and farting up the couch means that your sweat has to go somewhere. Odds are, it's accumulating in your feet, which means you could use a nice absorbent pair of Balega Enduro V-Tech socks with mesh construction and reinforced toe.
4. You can pretend you got exercise: When someone comes in the room and invariably asks, "Did you spend all day playing video games?" By having on a nice pair of Puma evoSPEED NETFIT Sprints with 8-spike outsole, you can convincingly lie and say you just got back from running!
5. You can fake an injury: Well, you can hardly do that with shoes, but you can do it by soaking your feet in an Inomata Bucket. It's compatible with salts and oils and so simple to use, even zoned out, joystick jockey like yourself will appear to be in need of a good sit.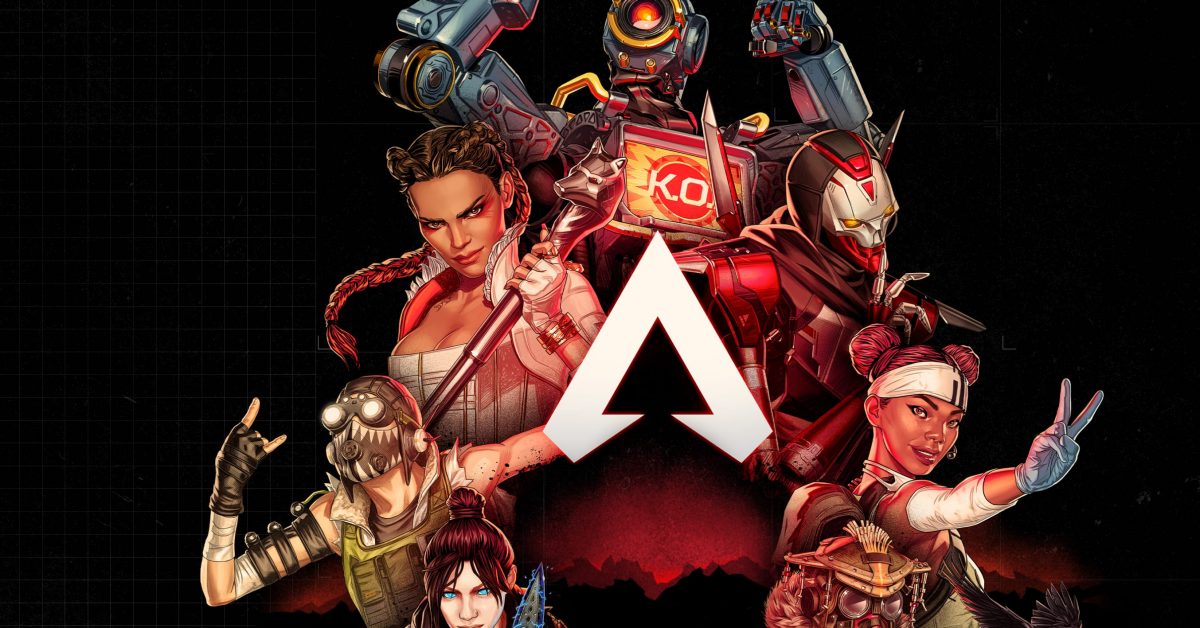 Apex Legends
6. You can pretend you're still working: Putting on a roof and notice that your client's kid as the latest X-box Games? Just make sure when you sneak in and fire up the console, you're wearing a pair of Georgia G8162's. The welted construction and 100% waterproof leather upper makes it looks like you actually work, instead of stealing every second to goof off on your client's dime.
7. You can insist gaming is a sport: Sure it's not really exercising, but calling anything a sport and ESPN will probably cover it. And with that kind of excitement behind it, you can also sort a pair of Vans Sk8-Hiskateboarding sneakers. That way, if anyone argues with you, you can compare and contrast other near-sports like skateboarding and further blur the line between getting a workout and sitting on your butt all day.

8. You can take a feminist stand: No one is going to argue with your female-centric agenda if you're wearing a pair of Steve Madden Salsaplatform high heels. You can look good, not have to keep your balance in them and insist women can be just as lazy as the guys while killing it in Smash Bros.
9. You want to be comfortable: No one likes to play games while their uncomfortable and since it's likely you're rocking a controller in the middle of a bunch of toys, you don't want to be barefoot if there are Legos on the floor. Get yourself a pair of Clarks Lexi Marigold Q's! Their comfortable and durable design means that you won't even feel that action figure you step on!
10. There might be actual zombies that day: There's a reason there are so many zombie video games. The government is training you for that inevitable day they can no longer contain the outbreak. You're gonna need a pair of HOVR Phantoms to outrun the stinking undead. Their bootie construction and excellent rebound means they'll last long enough so you can make it to the safe zone. Now get back to training! What did you think video games are for?! Playtime?!
Written by Tony DiGerolamo
Copyright 2019
Most Read