Fashion Alert: Neon for Spring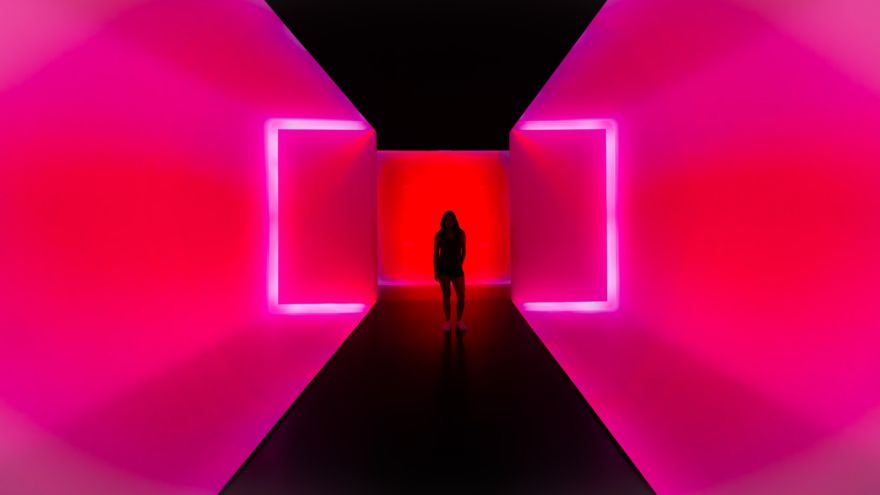 Fashion Alert: Neon for Spring
www.walkjogrun.net
Neon? For Spring? Groundbreaking. If there is one thing the catwalks at NYFW taught us, it's that the neon trend is here to stay, and it will be in full effect come spring and summer. The thought of a bright colored, "look at me" outfit may scare you at first, but there are so many easy ways to start incorporating neon into your wardrobe and life, starting with accessories and nails.
Nails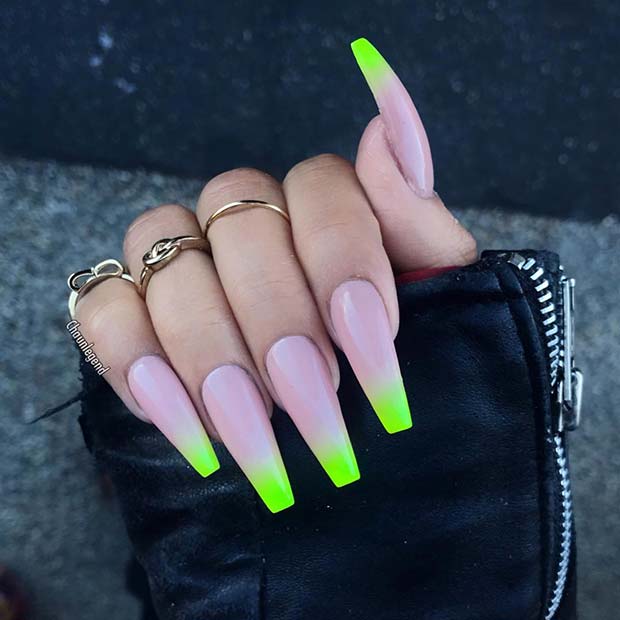 You may have seen this trend before on people like the Kardashians, but neon nails are a way to dip your toes in the water and see if you vibe with the trend. I mean literally, your toes. Start small with a pedicure for instance and see how you feel, then move onto your fingernails. You don't need to go full on blinding green, but something like a neon yellow fade can be trendy while also still being very every day appropriate. Nail polish is so easy to switch up, so it's not something you will be stuck with if you don't like it. Plus keeping with a somewhat neutral color will make matching clothes much less daunting. When it comes to accessories, the possibilities are endless, and similar to nails, are a great way to slowly try out the trend.
Accessories

Bold purses are such a fun way to add life to an outfit and bring color into your wardrobe without being too much. Try styling something simple like a white jumpsuit with a bright orange handbag, that pop of color will have people complimenting you, but it won't be an all eyes on you kind of statement. The same goes for jewelry – neon hoop earrings or a colorful statement necklace add the perfect pop of color to an outfit.
Bathing Suits


Want to make your tan look absolutely unreal? Slip into a bright neon swimsuit and go have your Baywatch moment, because everyone at the beach will be checking you out. But don't worry, you won't be alone, every beach, pool, and lake will be filled with people sporting their neon suits. No colors make you look more like a golden babe than neons, so do not be afraid to go bold when it comes to beachwear.
Of all the highlighter colors there are to wear, it seems to be neon green that is calling out to people, but that doesn't mean you should avoid all other colors. Wear whichever neon color makes you feel the most confident, because that is what this bold look is all about. When it comes to clothing, every celebrity is wearing neon, so inspiration is everywhere. Yes, I know, we don't all look like Bella Hadid, and may not all be able to pull off that skintight dress, but find what works best for your body and be confident.
Try to avoid looking like a flamin' hot cheeto walking down the street, by sticking to one neon piece in your outfit. For example pair a bright orange top with simple jeans and heels, rather than an all orange jumpsuit with bright shoes as well, because when trying out new trends, moderation is key. That being said, I am obsessed with tight bodycon neon dresses right now, they are so simple, yet make such a statement. Rather than your classic LBD, this is a fun way to liven up your look without being drastic. A hot pink bodycon, with some simple strappy heels and minimal makeup and girl you are going to be looking HOT. Remember at the end of the day, just because something is trendy and you see celebrities wearing it, does not mean you have to run out and buy it. Always wear what makes you feel your best.
Most Read