Famous YouTubers and the Shoes We Imagine They Wear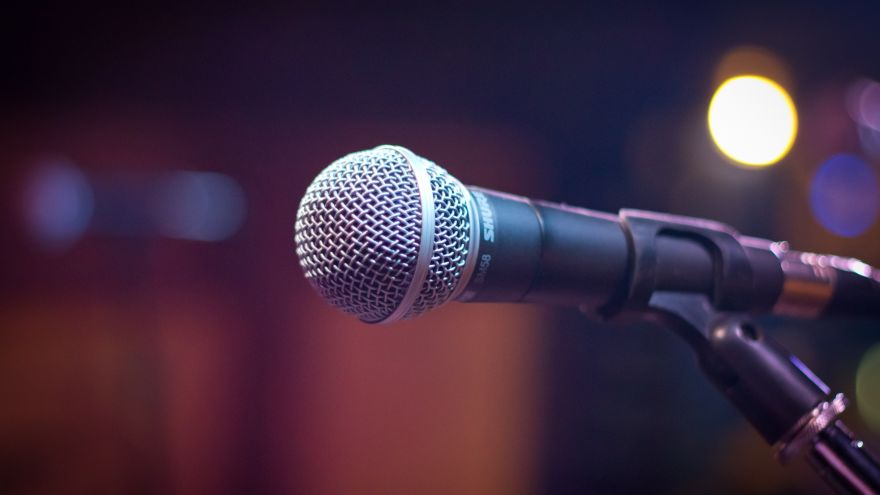 Famous YouTubers and the Shoes We Imagine They Wear
www.walkjogrun.net
Logan Paul makes outrageous videos online, but got a little too outrageous when he made fun of a dead body. With the right sneaker, like a pair of Bondi 5's with padded tongue and EVA midsoles, he can run away faster from that bad PR.
Sexy Jenna Marbles makes videos that most guys tell her are funny. She could use a pair of Clarks Breeze Sea sandals with fabric thong that are casual and sporty. They won't get her any more laughs, but at least her feet will be comfortable.
If you're a game, you definitely know who Ninja is. The millionaire gamer could definitely use a pair of Adidas Ultra Boost 4.0's with combined rubber outsole and stretch inner bootie. It's shock absorbing design will help as he's bouncing around the Fortnite game.
Babish on Binging with Babish cooks all the food in TV shows and movies. Wearing a pair of slip resistant Merrel Jungle Moc's, are great for the kitchen with their knobby bottoms and great arch support. Just don't eat any of the food he makes from It's Always Sunny in Philadelphia.
Irish People on the Try Channel could wear a lot of different shoes as they try every product known to man but shoes. A pair of Fierce Core sneakers with great stability and control and comfort, will feel great even when they have to eat snacks made out of insects.

Tim Pool is known for his journalism, but also loves to skateboard. He needs pair of Vans Sk8-Hi's that are perforated for breathability and have a waffle outsole. Whether he's skateboarding in the park or maybe destroying the reputation of Twitter, he'll be nice and comfy.
Red Letter Media Guys watch movies like most people take showers. They'll probably be best in a pair of Skechers Go Walk 4 for diabetics with flex comfort outsole and memory foam cushion. This way, they don't have to change shoes when they do Mr. Plinkett.
Shane Dawson makes videos about conspiracy videos or about his past. Since he's probably going to be embarrassed either way, maybe a pair of Adidas Powerlift 3's would help. Their anti-slip rubber outsole and removable insole will keep him running toward the latest conspiracy theories or away from his personal problems.
Joe Rogan got the hottest podcast on Youtube with guests galore talking about MMA, conspiracy theories, the Internet— Almost anything. But if he has to take care of business, he'd better be in a pair of Otomix Stingray Escape boxing shoes. They're multi-sport, slim, lightweight and have total flexibility in case he has to kick some sense into his friend, Alex Jones.
Pewdie Pie is the King of YouTube. As a hilarious gamer with 90 million followers, he's going to need a shoe better than anything T-series could be wearing. The Zhuanglin Aquas with mesh upper and Solyte midsole are perfect, even though he has no legs and probably no feet.
Most Read