A List of Ten Celebrities That Would Make Terrible Shoe Salesmen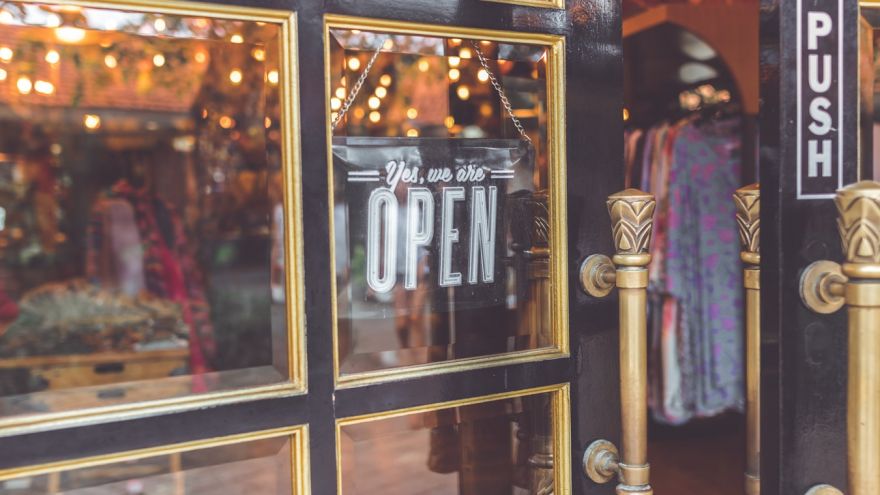 A List of Ten Celebrities That Would Make Terrible Shoe Salesmen
www.walkjogrun.net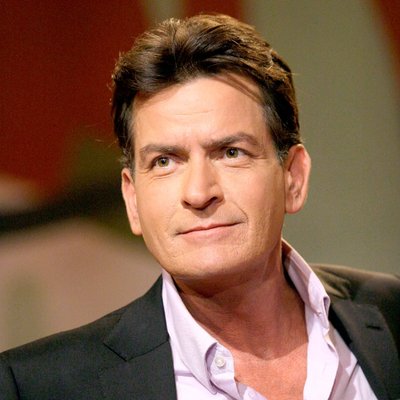 Charlie Sheen: Clearly, this is a guy that has to stay away from the women's department, probably because he's more likely to be smelling those shoes rather than selling them. Of course, that would probably be the only reason he showed up to work, considering how full of "tiger blood" he is.

Shia LeBeouf: It's probably going to be super hard to pick out a comfortable and stylish piece of footwear if the salesman is ranting profanities about cops or running around without any pants. We're not saying Shia LeBeouf is crazy, but crazy did confirm that it has nothing to do with LeBeouf. I'm sure if he threw enough shoes at people, eventually one would sell.

Suge Knight: It would be hard to refuse a sale from Suge Knight, assuming he didn't hang out you the nearest window by the ankles to get it or run you over with a car. Of course, if you're wearing a pair of Under Armour Micro G Assert 7 with Micro G foam cushioning, you might be able to jump out of the way in time. Currently, the only shoes Suge will be selling are in jail.

Jared Fogle: And speaking of jail, maybe this guy isn't the best person to sell children's shoes. Sure, he could definitely sell Skechers Go Walk 4 shoes for diabetics will telling the virtues of slimming down, but maybe it's best he just stay away from people entirely.

Chris Brown: Another celeb you probably don't want selling high heels, although it would be hard to turn him down for a sale too. At least he might pop and lock in the middle of the store and that would give you enough time to flee in a pair of Merrell Moab 2 Ventilators. You could just hide in the Appliance Department until Brown's shoe shift was over.

Andy Dick: There's definitely probably going to be a communication problem with Andy, assuming he's sober enough to have a conversation. Maybe if the shoe store is in the rehab center, you'd be able to finish your transaction. One thing's for sure, he's definitely not going to be able to sell shoes to Jon Lovitz. HR will probably end up calling him down to the office for whipping it out in front the customers.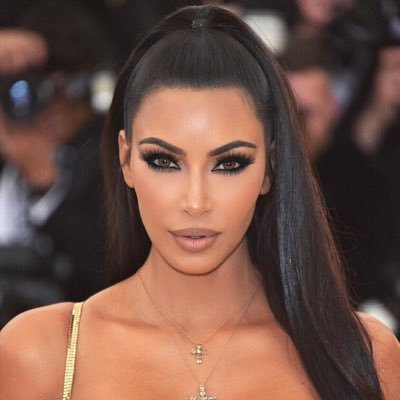 Kim Kardashian: It's hard to sell shoes to average people when you think they normally cost $100,000 a pair. And although Kanye West might stop by to sing a song while she's working, it's doubtful the entire concept of "work" would be totally grasped by her. Let's just ban the entire Kardashian bloodline from this thought experiment.

Rosie O'Donnell: No one wants to get hit in the head by a Kosh ball and sing "Clang-clang-clang, Went the Trolley!" while buying shoes. It's also going to be hard to try on a pair of Journey West Vintage with durable rubber soles while she's trying to interview you. You're only chance is probably to send her a mean tweet and then run away while she's responding on her smartphone.

Flavor Flav: Is it just my imagination or has Flav's speech gotten more incompressible the older he gets? At least with that giant clock around his neck, you'll know when its time to leave the mall. And if you can't decide on one of the shoes, you can always ask one of his many children or baby mommas.

Dr. Phil McGraw: Hands down, the absolute worst would be Dr. Phil selling you a shoe. Who wants to be lectured about their terrible behavior when you're anxious to fit yourself for a pair of Chuck Taylor All Stars? Of course, if you had al these people in your shoe store at once, you can finally get Dr. Phil to straighten them out. Either way, aren't you glad you can just order these on Amazon now and not have to worry?
Written by Tony DiGerolamo, Copyright 2019
Most Read