Bob's Burgers Characters and The Feet Coverings That Would Make Them More Awesome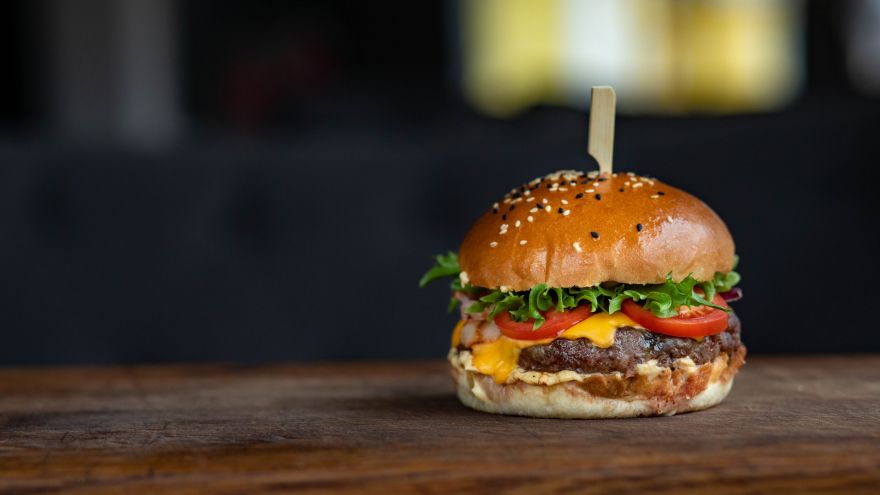 Bob's Burgers Characters and The Feet Coverings That Would Make Them More Awesome
www.walkjogrun.net
Gene: Since he doesn't really play sports or move around that much, Gene would be comfortable in a pair of Converse CT All Star Core Ox. With rubber traction and bold color options, this mama's boy is going to make mama proud!
Teddy: As a handyman, Teddy needs a work boot that's sturdy and repels ketchup stains because he eats at Bob's every day. Thorogood American Heritage Moc Toe has a fiberglass shank and slip-resistant outsole. Maybe with these, he won't fall off the roof at Helen's place.
Tina: The oldest Belcher sister needs a good shoe for her fast, boy-crazy lifestyle. The Crocs Swiftwater is perfect for beach running and water sports. This way, she can chase boys by land or by sea.
Mort: As a funeral director, Mort already has plenty of black shoes. He needs a pair of white shoes for his days off. The Converse Chuck Taylor Hi-Tops have form fitting design and excellent traction. It'll keep him grounded for when he gets caught up in whatever scheme the Belchers are getting into.
Jimmy Pesto: Bob's rival needs a better shoe than Bob, mostly so he can make fun of Bob from across the street. Servers choose Merrell Jungle Moc's with plenty of toe space and breathable mesh lining. They're perfect for making horrible pizza or yelling insults across the street.

Linda: Whether she's wearing the shoes or filling them with bottles of wine, Linda needs a shoe that says, "All right!" Nothing says that better than a pair of Steve Madden Charlee with manmade suede and great support. Like Linda, these shoes say a lot.
Andy & Ollie: The twin brothers share everything, so they probably share shoes. Two pairs of Adidas Stan Smith's with universal appeal and comfortable fit are just the thing. Watch out, because if they lose one in the secret box fort near the dumpster, they're not gonna wanna leave these behind.
Louise: Unless you wanna lose an eye, you'd better not give Louise any cutesy shoes. Give Louise a pair of URAQT Queen Elsa slippers with embedded sparkles and jelly material and she's likely to beat you to death with them.
Jimmy Junior: JJ's shoes better be ready to dance, because that is exactly what he's going to do in them. TOMS Classics with synthetic outsole and canvas upper are the perfect match to his butt, which as Tina would say, "just won't quit".
Bob: There's only one shoe for the Belcher patriarch and that's something nice to wear when making burgers. The Crocs Bistro with croslite comfort and slip resistant tread pattern will keep him stable, even if he gets the Yips flipping burgers again.