Eight Best Ways to Murder Someone With a Shoe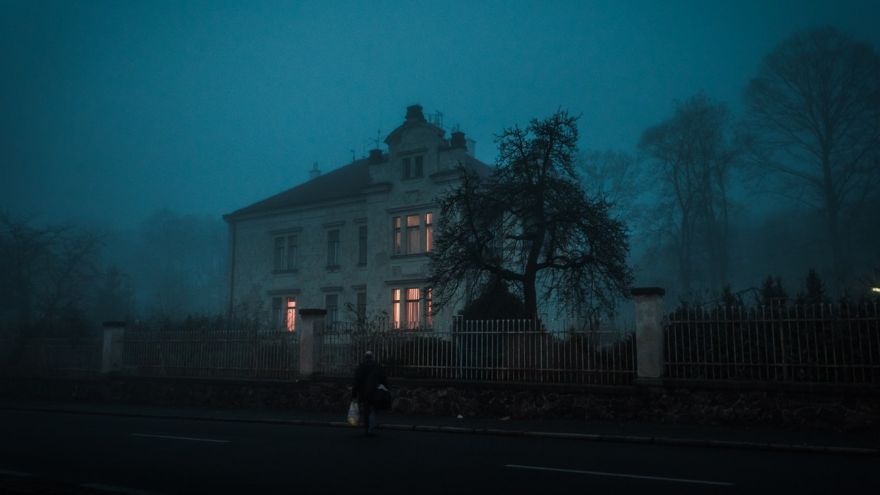 Eight Best Ways to Murder Someone With a Shoe
www.walkjogrun.net
There's a reason it's called a stiletto heel. Shoes are a weapon in the right hands or feet, depending on the kind of assassin you're talking about. According to GQ Magazine, over 1200 people a year are murdered for their sneakers. Under these circumstances, you have to use your shoes just to defend yourself. Here now are the best eight ways to murder someone with a shoe. (Just don't actually do it.)
Fill Sloggers Low-Cut With Poison: Sloggers Low-Cuts can be hosed or wipe off, so they should retain the poison long enough for your victim to slip them on and have the poison soak through their socks. The All-Day-Comfort Insole won't betray that they're dying until it's too late.
Strangle Victim With Thigh High Boot: Kaitlyn Pan Lowlands is the perfect boot to wrap around the neck of your target, John Wick. And the Deep Tread Grip isn't just for the wearer of the boot, but will allow you to keep a good grip until you choke the life out of your intended victim.
Stab Target With High Heel: With some targets, you can afford subtly. Using a pair of Clarks Brier Dollys, you can whip off a shoe, stab your victim right through the eye and know that the shoe's ultimate comfort and long-term reliability means you're not just going to drop it halfway through the job. And yes, this actually happened in Texas.
Diabolic Diabetes: Everyone knows that the best shoes for a diabetic are a pair of Skechers Go Walk 4. So how do you kill someone with these awesome shoes? Easy. Fill them with candy! No amount of walking around in lightweight resalyte cushioning is going to save your victim once his blood sugar spikes hard enough.

Sabotage Snowboarder: When committing murder (which you shouldn't do) you should always make it look like an accident. By sabotaging a pair of reliable K2 Maysis LTD snowboarder shoes so that the Boa Conda Internal Closure doesn't work and the amount of flex is off, should send your target hurtling off the nearest cliff into oblivion. Plus, it will make an awesome bit of footage from the GoPro if you recover it.
Soak Firefighter Boots in Gasoline: Admittedly, this only works if your target happens to be a firefighter, but that happens. Plus it would be so easy! You just soak a pair of Danner Wildland Tacticalboots in gas, the mesh lining should absorb it— And the next time your victim goes to fight a fire— Poof! Up he goes! The only things that will be left are the boot's steel shanks and a fireman's hat.
Use Platform Shoes to Kill a Break Dancer: Again, this is pretty specific, but if you victim happens to be a break dancer wearing Puma Basket Platform Sneakers, it's going to be easy! Coat the entire piece of cardboard that the victim is going to be break dancing on with butter. From the great height of the platform shoes, he won't even notice. When he goes to break dance — Bam! Too fast! Breaks his neck and it all looks like an accident! The perfect crime! (Assuming you need to murder a break dancer, which you shouldn't do.)
The Treadmill Trap: Everyone knows the ASICS GEL-Venture 6 is perfect for the treadmill. With its rearfoot gel cushioning and shock absorbing insoles, who could resist? But coat the treadmill with Super Glue and that versatile sneaker with trail-ready outsole becomes a deathtrap!
Written by Tony DiGerolamo
Copyright 2019
Most Read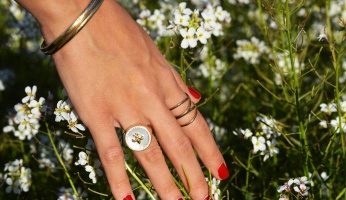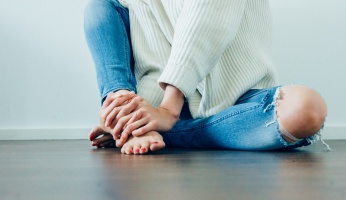 Subscribe to our Newsletter