The 2020 Dems and the Shoes They'll Need to Win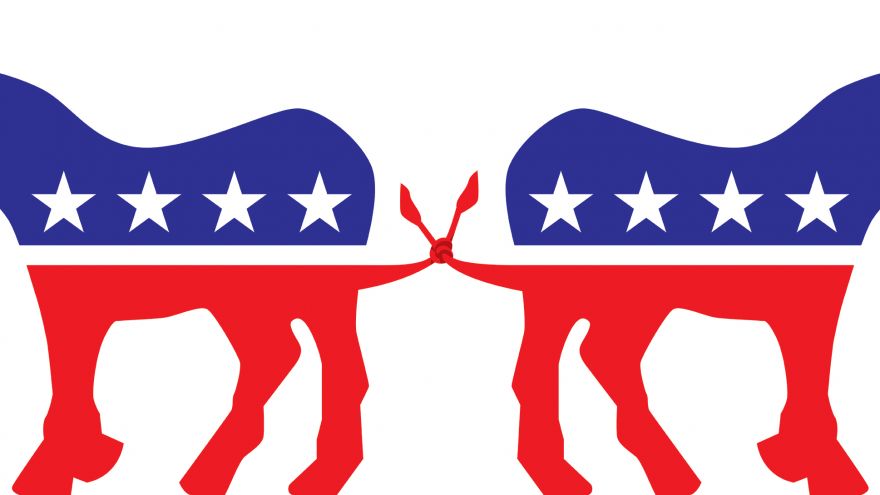 The 2020 Dems and the Shoes They'll Need to Win
www.walkjogrun.net

Governor Jay Inslee:
Governor Inslee will need a good running shoe, like a pair of bright orange Cloudsurfers. The bright colors might actually attract some attention to his campaign since it's likely no one knows who the Hell he is. Additionally, the cushioning will provide no pressure on the knees and ankles, which is good since he'll be on his knees a lot begging for someone to pay attention to him.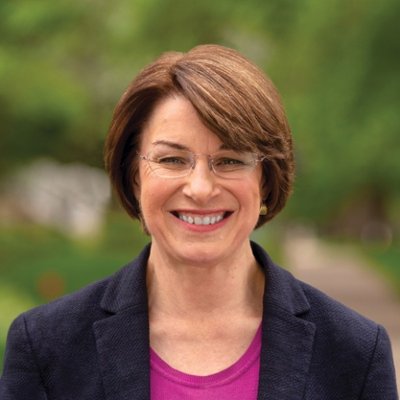 Senator Amy Klobuchar: According to news reports, her notorious temper makes her a tyrant amongst her staff. To soften her image, nothing would be better than a pair of Bearpaw Loki II slippers with lightweight, durable soles and insulated with a thick soft collar. It's impossible not to look relaxed in these shoes unless you're hurling an empty glass at a cowering aide for not refilling your drink fast enough.

Senator Kirsten Gillibrand: Since the senator supports the New Green Deal, she'll need a shoe made of natural materials like leather. A pair of Red Wing Iron Rangers are not only water, stain, and perspiration resistant, they'll last long after the economy collapses and we're all living on agricultural communes trying to keep our yurts properly heated.

Senator Corey Booker: The vegan senator from New Jersey would be best fitted in a pair of Clarks Breeze Sea flip flops. With their textile lining and water friendly design, he should have no problem going outside to stir the compost heap on the White House lawn. And so what if President Spartacus only eats vegetables? It's not like vegans are pushy, annoying food Nazis that think they're better than everyone else, right?

Senator Kamala Harris: Whatever the senator wears has to be sexy. A pair of Ellie Shoes Lucille would fit the bill, because when you've had an affair with a politician thirty years your senior, you want to look your best in case you need to advance your career again. The 1920's feel of these strappy, leather and rubber soles are fashionable, so when she legalizes prostitution everything will get a little sexier!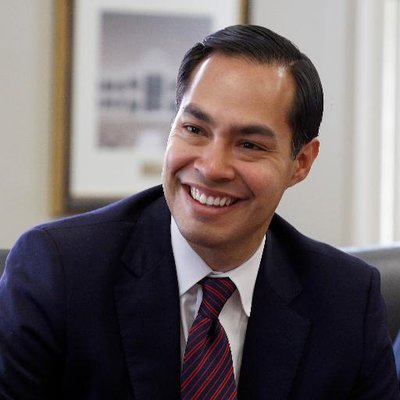 Ex-Mayor Julian Castro: If you're going to be the education president that makes the United States the smartest nation in the world, you need a shoe that makes you look smart. A pair of Frye Jones with leather outsoles and lining say "I'm intelligent and educated" without saying, "I'm not a socialist, even though my last name is Castro."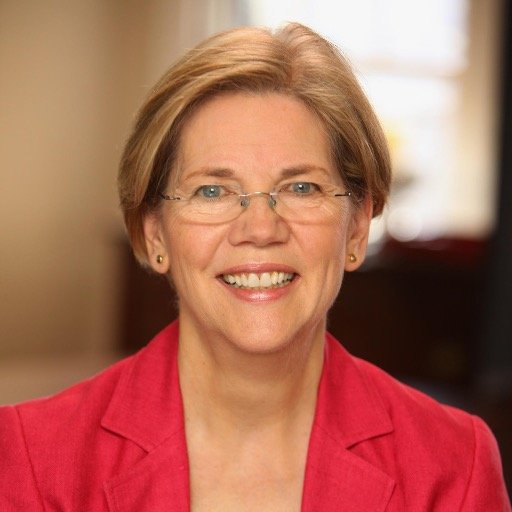 Senator Elizabeth Warren: As a tribute to her kinda, sorta, maybe heritage, she should definitely be wearing a pair of UGG DakotaMoccasins. With their superior comfort and fast break in period, no one will have time to look carefully at her DNA tests, her net worth or her ties to Wall Street.

Rep. Tulsi Gabbard: The representative should definitely be wearing a pair of Santa Cruz crocs. The massaging footbed goes a long way in maintaining comfort while you're protesting the military-industrial complex. Additionally, she'll need a comfortable shoe to walk to the debates because you know an antiwar candidate isn't getting any money from the DNC these days.

Senator Bernie Sanders: The old Socialist is definitely going to need a good shoe because your feet can really start to hurt standing in bread lines. The Adidas Adipower Weightlifting shoes are great to combat foot pain with their special polymer insole and engineered shaft. Plus it'll be comfortable for kicking himself for praising the Venezuela economic system.
Written By Tony DiGerolamo
Copyright 2019
Most Read